WATER BASED BITUMEN PRIMER

Water Based Bitumen Primer is a ready-to-use material, which is a water emulsion of oil bitumen modified with processing additives. Does not contain solvents.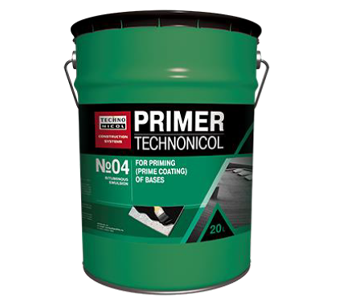 Application areas:

Indoors and outdoors surface preparation.
Preparing (priming) of waterproofing surfaces (concrete slab, cement-sand screed, etc.) before waterproofing with fusing and self-adhesive materials. Primer consumption —0.25 –0.35 l/m2.