POLYUREA
TECNOCOAT P-2049
The 100% pure polyurea TECNOCOAT P-2049 system was developed as a single coating suitable for waterproofing, protection and sealing in general. The pure polyurea TECNOCOAT P-2049 membrane is made up of two liquid components, isocyanates and amines, which are mixed together using spray equipment.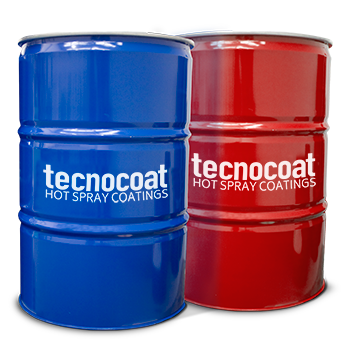 POLYURETHANE
DESMOPOL
Desmoplus is an additive which gives to the monocomponent polyurethane membrane Desmopol several properties to facilitate its application, improve their physical and mechanical properties and avoid the bubbles inside. It is suitable for the application of Desmopol polyurethane membrane in low temperature conditions or adverse weather conditions, while improving the mechanical performance of the membrane weather situations.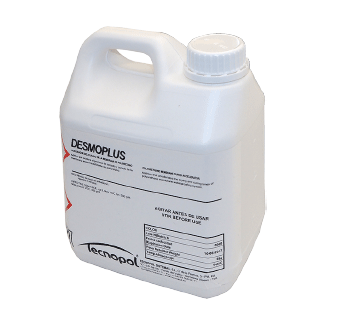 PRIMER
PRIMER EP-1020
The It's a two component primer, 100% solid content, epoxy resin base, is specially designed to increase adherence of Tecnofloor T-3020 and Tecnotop S-3000 flooring systems.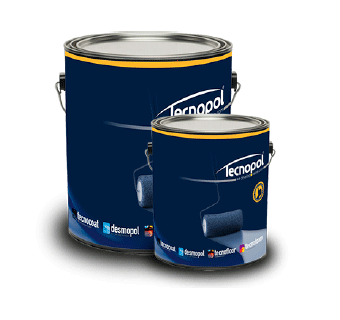 TOPCOAT
TECNOTOP 1C
Tecnotop 1C is a single component aliphatic solvent based polyurethane resin for treatment, decoration and protection of flooring, has a shiny finishing and forms a flexible, continuous film, with excellent adhesion and mechanical properties as its excellent resistance to abrasion and stress that make it resistant to weathering, extreme temperatures and UV radiation.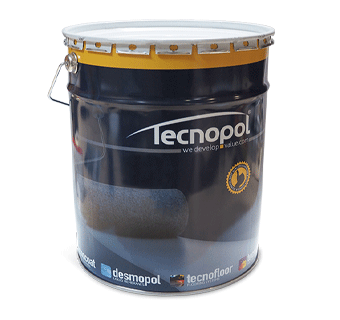 ACRYLIC
EURO PROVE DECKCRYL
Euro Prove Deckcryl is a liquid applied, water-based, single component acrylic waterproofing coating that has excellent weather resistance which can prolong durability and at same time acts as decorative treatment. Euro Prove Deckcryl comes in colours fully resistant to uv-light and suitable for application in tropical conditions.